LEAD (Leveraging Environmental Assessment Data) is a centralized hub of patient, professional, and multi-stakeholder group information across multiple therapeutic areas personalized to help a company identify and prioritize potential advocacy partners.
Our database contains over 2,800 organizational profiles with each carefully profiled by the VOZ team to display the organization's key content across 8 key focus areas (patient and family support, basic and clinical research, treatment guidelines, health equity and more) and 30+ categories along with baseline organizational information (leadership, therapeutic area, contact information, mission, vision, industry partners, etc.).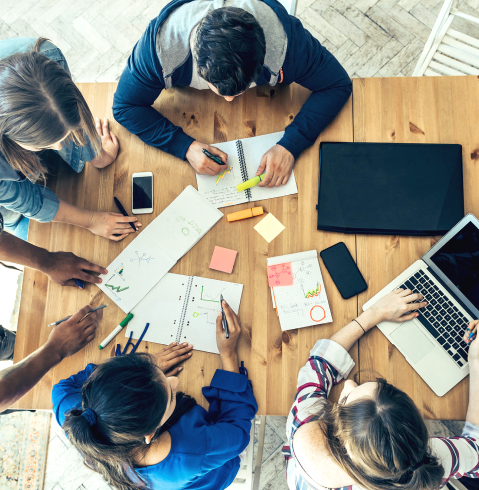 ---
Building advocacy to support business objectives
LEAD combines VOZ's deep knowledge of advocacy relations strategy and a wide range of stakeholder groups to identify, prioritize, and centralize all this information into an environmental assessment suited to your company's needs.
The platform can be customized for your team as business needs change over time, having the flexibility to add profiles of different groups based on new objectives. Additionally, a subscription to LEAD guarantees automatic updates of the data for the organizations in your assessment as it becomes publicly known, i.e., changes in leadership.
Discover organizations aligned with your business objectives.
Access powerful proprietary databases.
Leverage environmental assessment data.