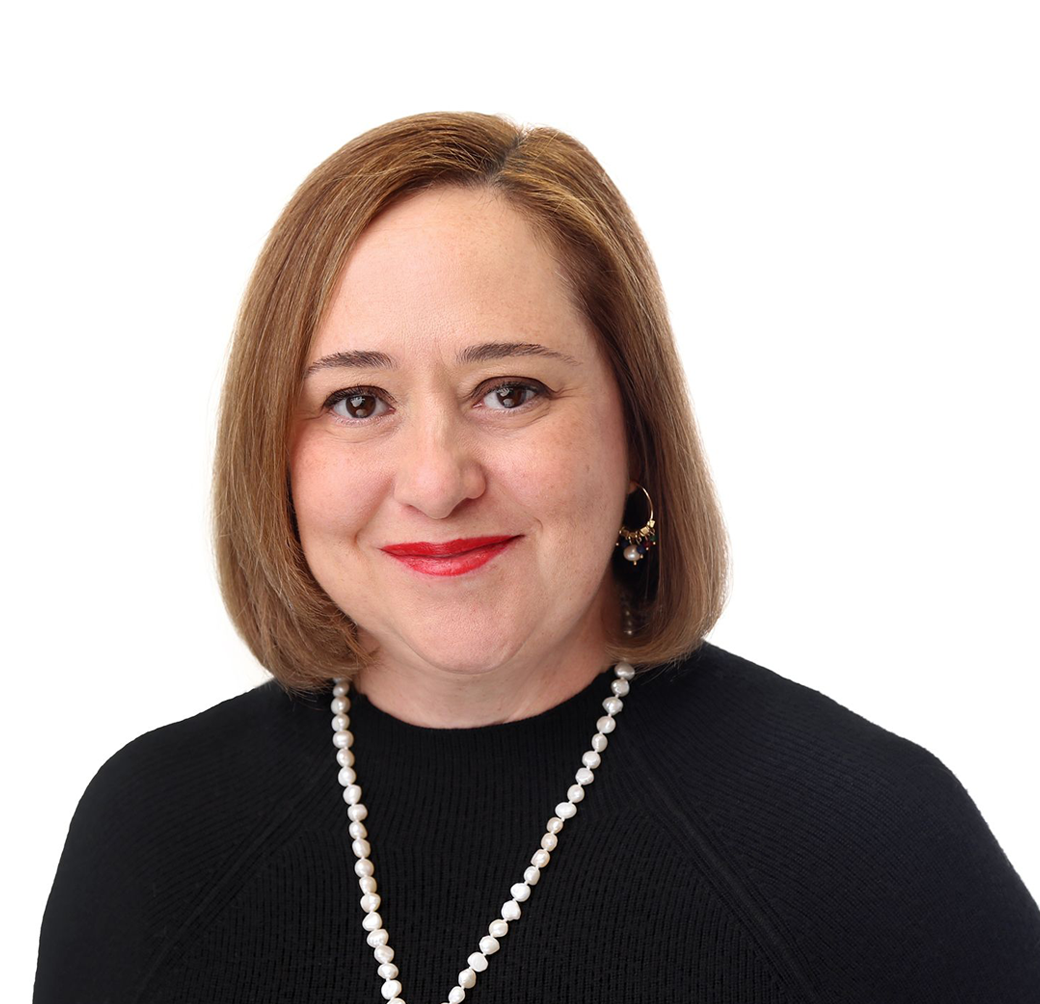 "Relationships are the essence of life."
Cláudia Hirawat
Executive Chair
Cláudia acquired VOZ in May of 2018, after serving for three years on its Board of Advisors and previously working with the firm as a client for twelve consecutive years (in her former role as President of PTC Therapeutics, Inc.).  She currently serves as adjunct faculty in the NYU Grossman School of Medicine, Division of Medical Ethics, and as a member of the Division of Medical Ethics Working Group on Compassionate Use and Preapproval Access (CUPA) since 2018. Cláudia also volunteers with EURORDIS – Rare Disease Europe, in the international activities of the organization, as it relates to promoting rare diseases in the United Nations Sustainable Development Goals 2030.
Cláudia was formerly president of PTC Therapeutics, Inc. (NASDAQ: PTCT), where her key accomplishments include establishing and leading business functions, such as corporate and business development, as well as multiple rounds of financing, particularly the company's pivotal mezzanine financing and Initial Public Offering (IPO). Prior to being named president, she served as senior vice president of corporate development and spearheaded PTC's multiple collaborations—including transactions with Genzyme, Pfizer, Schering-Plough, Hoffman-La Roche, and Celgene—which generated over $300M in cash as well as milestones and royalties. She was the lead negotiator on the collaboration between PTC, Roche, and The SMA Foundation that led to the development of Evrysdi™ (risdiplam) for the treatment of spinal muscular atrophy (SMA) and which was approved by FDA and EMA in 2020.
Before joining PTC in 2000, Cláudia served as vice president at LedbetterStevens, a management consulting firm in New York focused exclusively in the biopharmaceutical area. During her five-year tenure, she was responsible for projects for clients including Pfizer, Pharmacia, Bristol Myers Squibb Co., Celera Genomics, Coelacanth Corp., Spotfire, IBM Consulting/The Wilkerson Group, and The Boston Consulting Group.
Cláudia served as chair of the International Circle of Ambassadors for EURORDIS – Rare Diseases Europe – from 2015 until 2018. She has served on the business advisory board of The National Hemophilia Foundation (NHF) and the board of directors of Parent Project Muscular Dystrophy (PPMD).
Cláudia is passionate about the rights and the role of patients at every stage of drug discovery, development, commercialization, and delivery of care. Her philanthropic efforts are focused on rare disorders, mental health, and human rights.