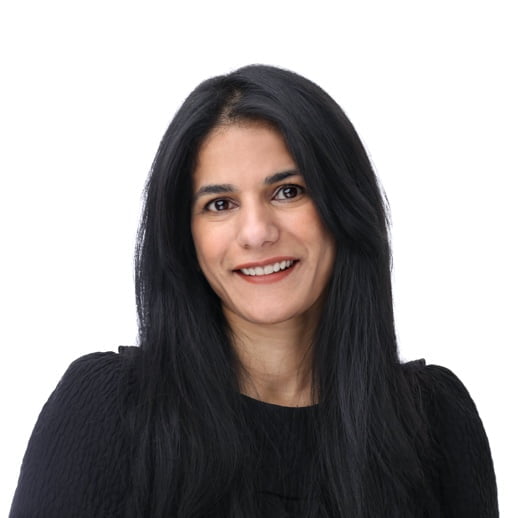 "Alone we can do so little, together we can do so much."
– Helen Keller
Pritha Kuchaculla
Executive Vice President, Client Services
Pritha has a record of success in aligning business objectives on a broad set of industry clients with patient and professional organizations across a range of therapeutic areas. Her responsibilities include helping companies integrate the patient voice into all activities, from discovery through post-launch access.
Among her achievements in this complex area is the development of the first-ever patient group-initiated guidance to accelerate development and review of potential therapies for a rare disease – Duchenne Muscular Dystrophy – to the US Food and Drug Administration (FDA). She has also counseled a variety of companies on global advocacy and engagement strategies, best practices in advocacy relations, and creating impactful programs. Pritha brings a strong background of industry, non-profit, and hospital administration, having worked in healthcare for over sixteen years. She was the Associate Director of Patient Advocacy at Intercept Pharmaceuticals, a company specializing in non-viral liver diseases. There, she helped to implement the advocacy strategy for the company's first product launch, resulting in greater awareness amongst the community for a new treatment option. Pritha has also served the American Liver Foundation as the National Director of Programs, leading education and support services. She has held other positions at the Children's Health Fund, New York City Health and Hospitals Corporation, and Northwell Health.
Pritha holds a Bachelor of Arts in Communications from Rutgers University and a Master of Public Health from the University of Medicine and Dentistry of New Jersey (UMDNJ).